Antimicrobial
Insert Image
Antimicrobial Protection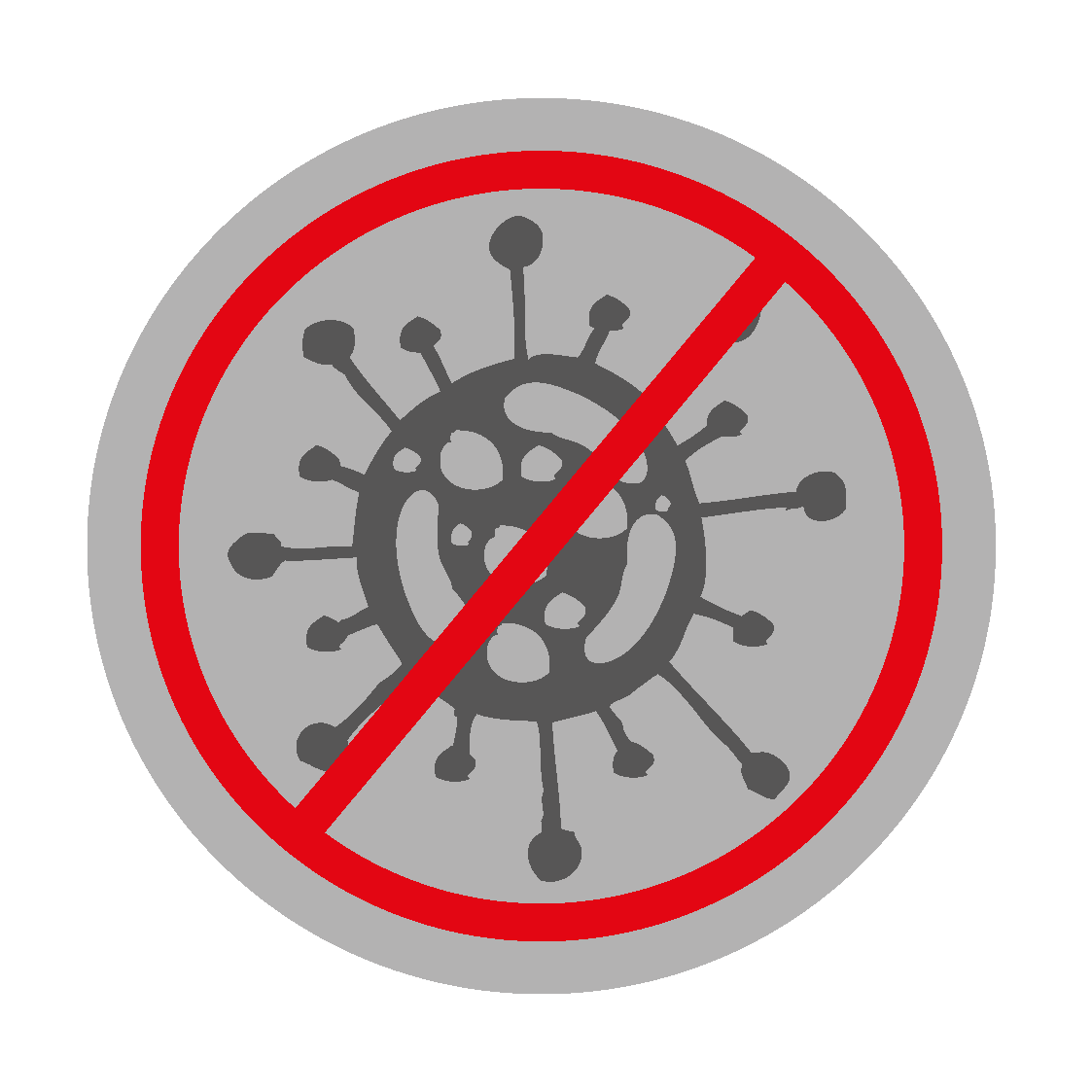 Continuous Active Protection Against Viruses and Bacteria
We are pleased to have brought a significant advance to the ChargeBox experience by implementing the award winning and innovative Liquid Guard antimicrobial coating across all of the potential touch points of ChargeBox, resulting in an extremely hygienic experience for you and your device, even in high use situations.
We would encourage you to view the video below or visit the Liquid Guard website for more information.
How Is It Applied?
Below we detail the areas covered so you can see that this is a lot more than just a "spray and leave" application.
Every ChargeBox you see with the sticker showing the QR Code you have linked to has been treated in the following way.
We thoroughly clean all the areas we are going to protect.

We apply a primer coating to each of these areas with a corresponding "buffing" process

After the appropriate amount of time we apply the coating again with a corresponding "buffing" process.

The station is closed for use for a further 6 hours to allow the coating to fully cure.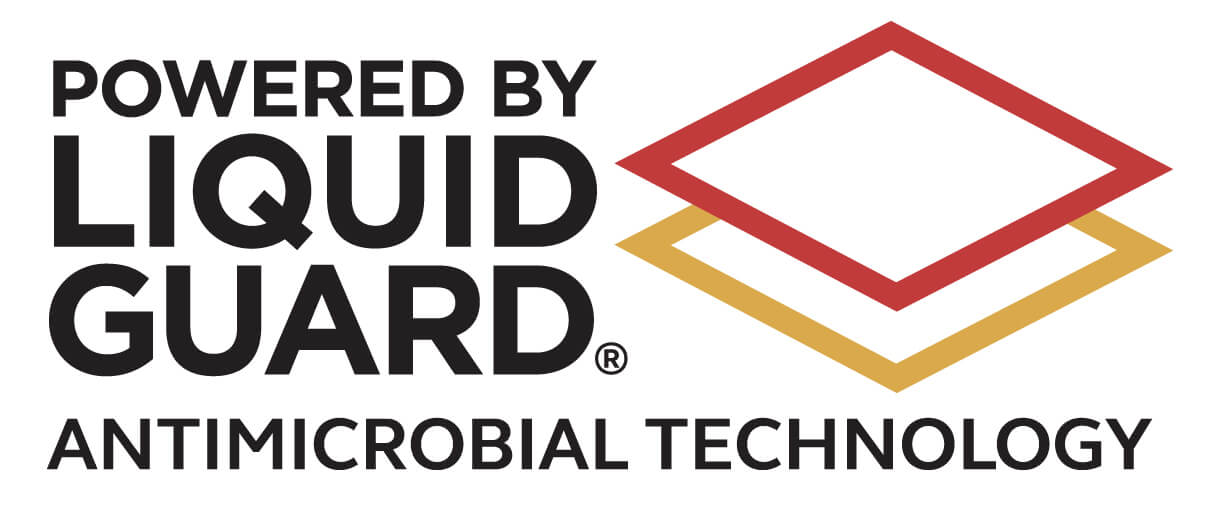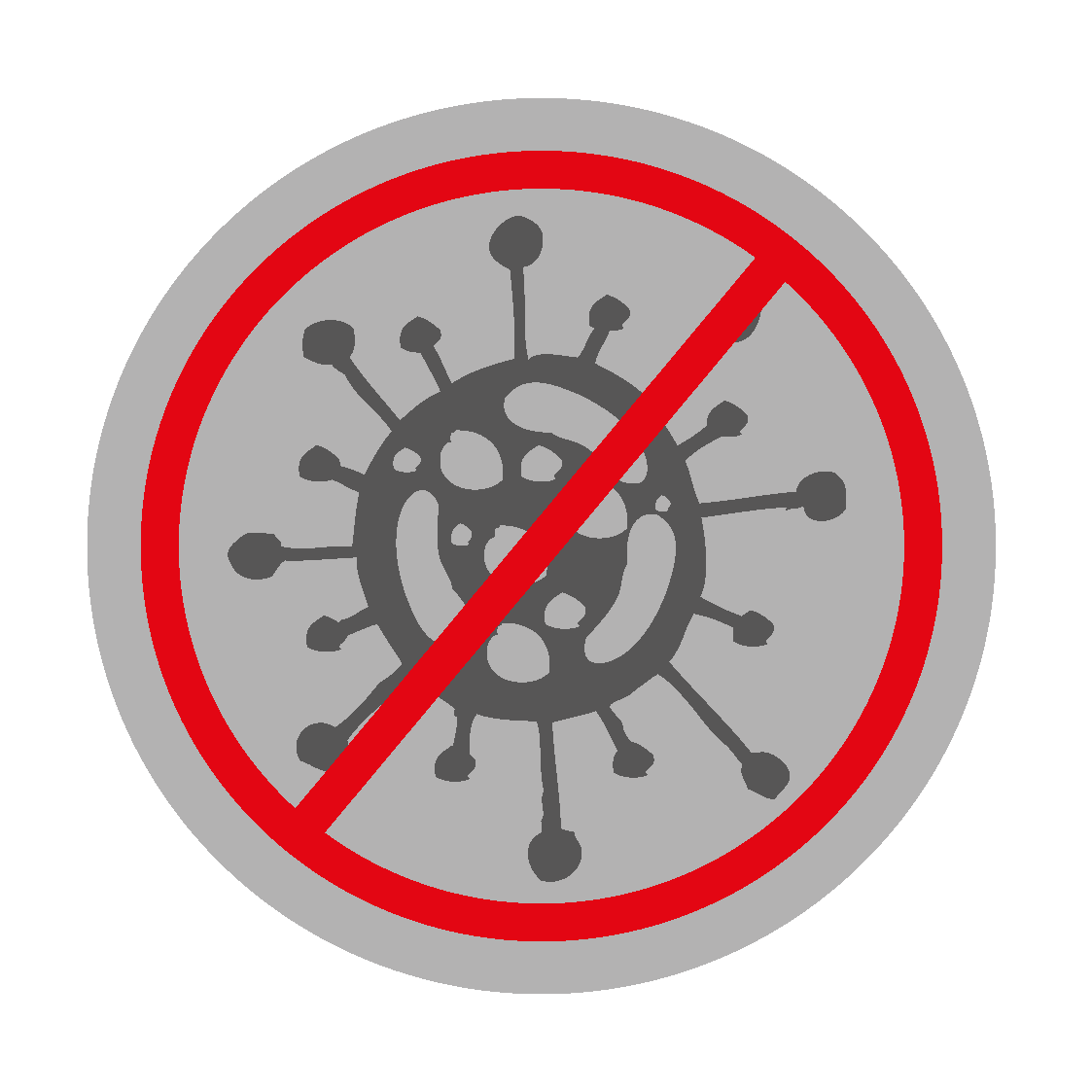 Which areas are protected?
We individually clean, prime and protect each of the following areas of the ChargeBox:
Cable endings. We already use an overmolding treatment on these cables which is protective, but we clean this and add the anti-microbial coating. Every time we replace a cable we use a pre-coated cable to ensure continuity. This ensures the cable you touch to plug into your phone is kept hygienic across it's lifetime.
Locker mats inside each locker. We protect these back at our factory and insert the newly-protected mats when we do the onsite treatment to ChargeBox. This ensures that the surface that you rest your device on while charging has been fully protected
Keys and key fobs. Each key and key fob is fully coated as you carry it around with you. If we ever replace the lock and key/key fob we replace them with protected replacements.
Locker doors. We treat the outside and edges of all the locker doors. You may not touch these often, but if you happen to, you can rest assured that they've been treated too.
Front, sides and screens. Again, you may never need to touch the outside of the unit, the touch screen or top screen, but we have treated all the surfaces of front, left and right just in case you come into contact with them. In addition, if the back of the ChargeBox is something you can pass by, we will also have treated that. (If you can't get behind it, we suggest you don't try rubbing your fingers on it – though we doubt too many other weirdos have done that!)
Once completed, the ChargeBox will go through the standard regular cleaning process as performed by the site itself which will enhance the effect of the anti-microbial coating. Compared with handrails, escalators, etc, we don't expect even busy ChargeBox stations to get that level of use. But you can be sure that with the measures we've taken – including new coated replacement parts – this coating minimises the risk to you when using ChargeBox for an extended period in terms of greater than one year post-application. We will be working with the manufacturer should there be any need to re-apply the product at more frequent intervals.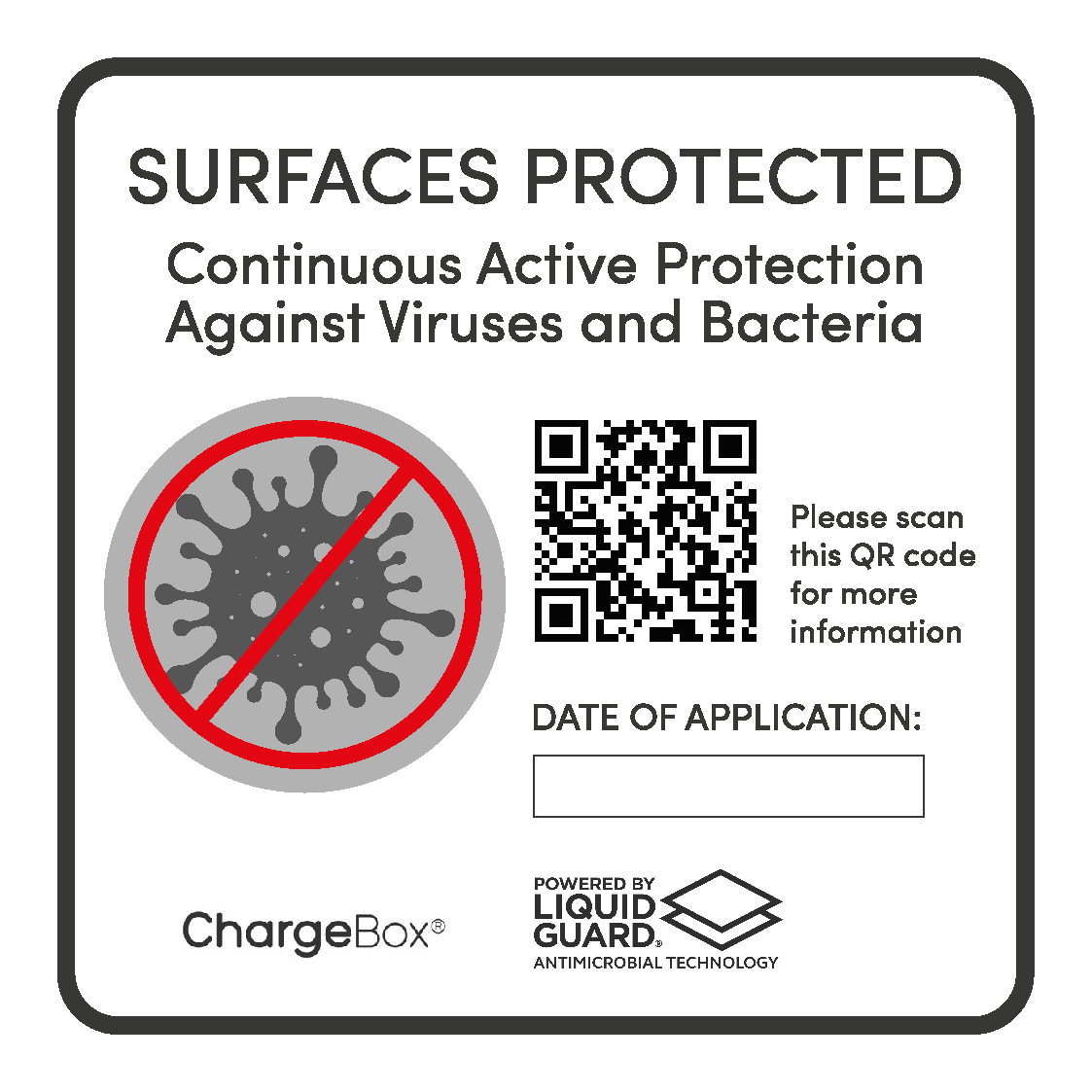 The Coronavirus pandemic brought unprecedented pressures to the retail sector. When it was already struggling with crippling business rates, Brexit uncertainty, and price wars from online challengers, COVID arrived and closed down most traditional High Street retail sectors almost overnight.
In just 12 months, retailers, from major brands to small independents, have had to adapt their business models and look for new ways to attract consumers and improve the physical experience.