ChargeBox: Powering Customer Experience
We charge phones to keep people connected and engaged.
We are experts in free-to-use and secure charging solutions for Retail, Healthcare, Transport, Education and Events.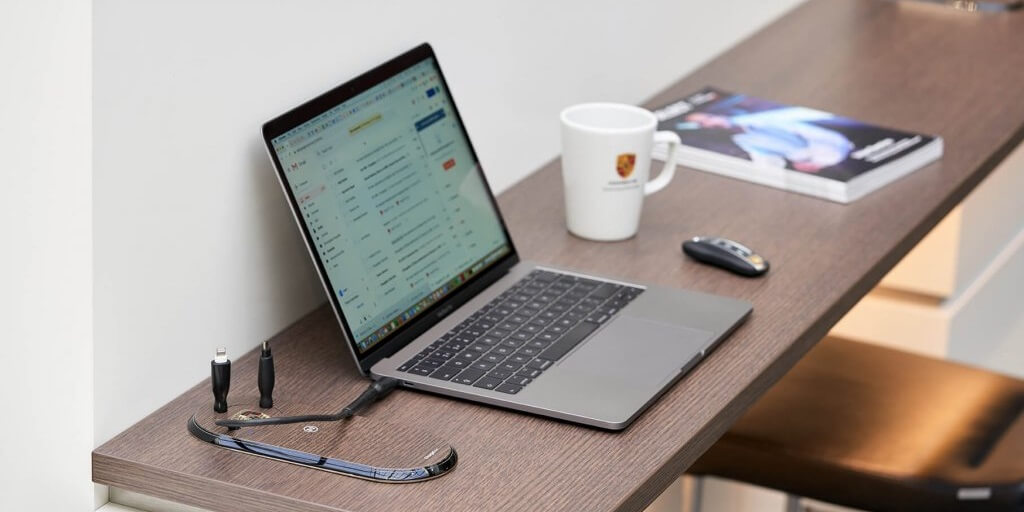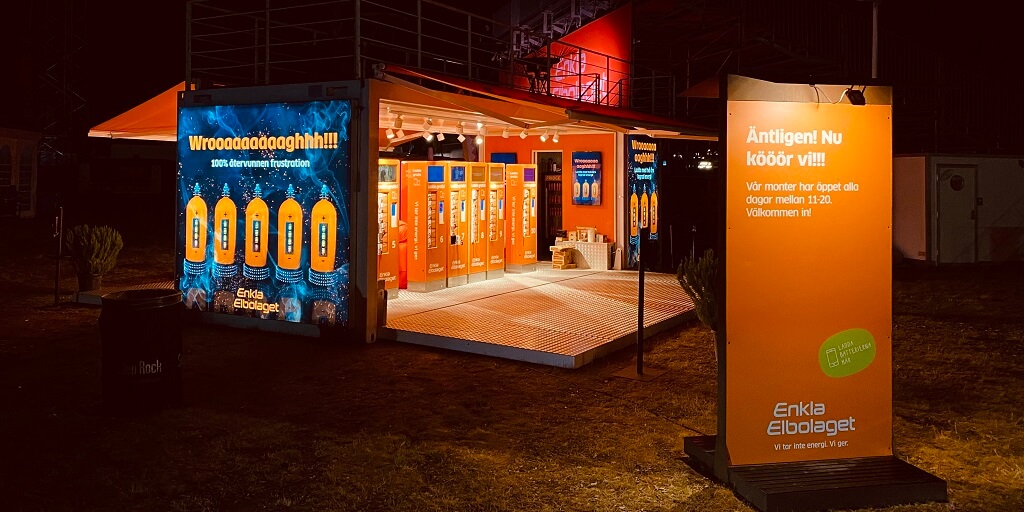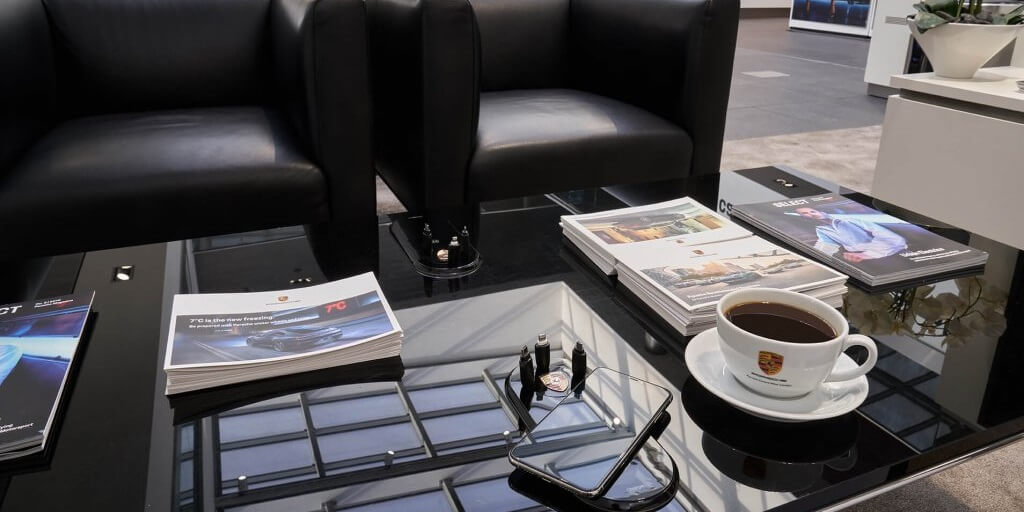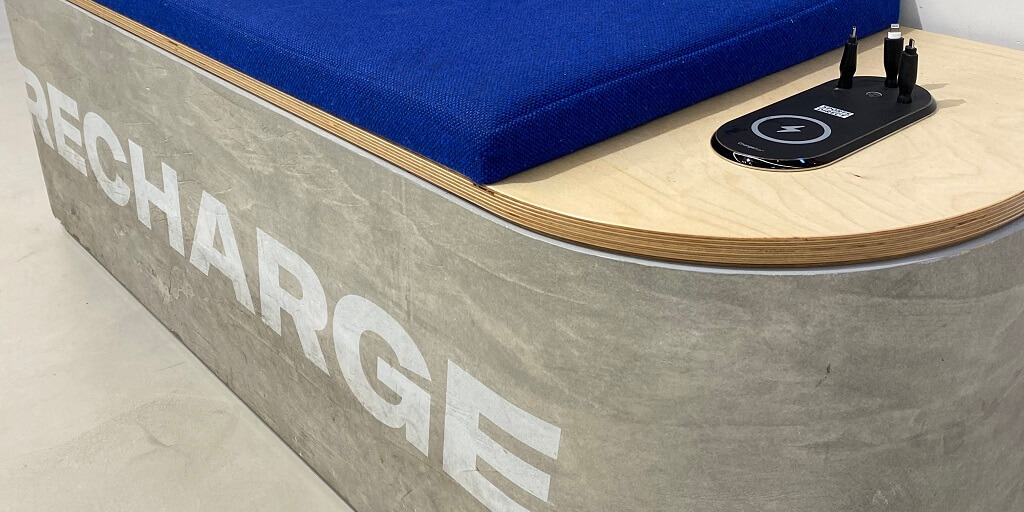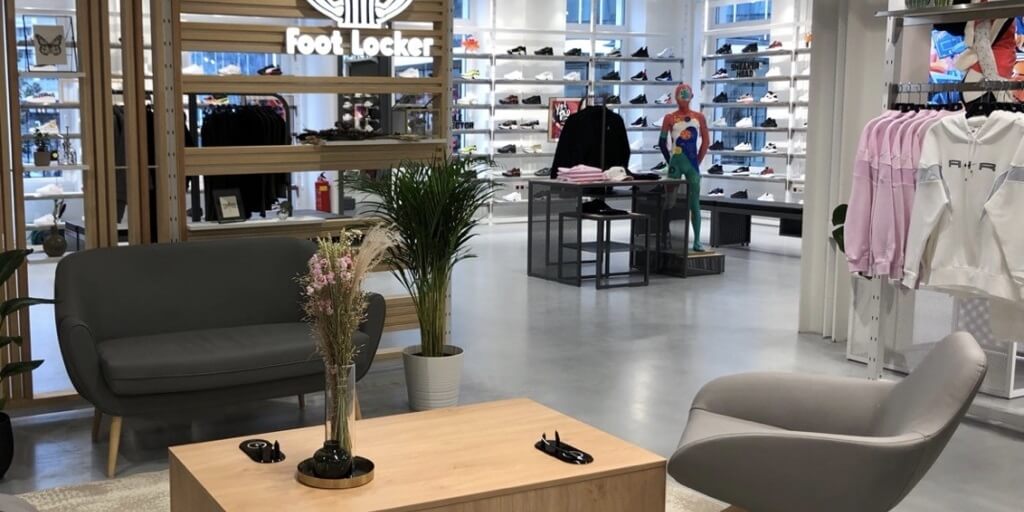 Why phone charging matters
Offering your customers and visitors the opportunity to charge mobile devices quickly, safely, and securely has become an essential service.

Mobile devices are a fundamental part of our daily lives. We can't live without them.

They facilitate everything from communication to accessing critical apps, entertainment to travel, and increasingly, the ability to pay for goods and services.
When your phone battery is low or dead, not only does it make you anxious it will change your behaviour.
ChargeBox provides phone charging solutions to affect
behaviour positively - enhancing customer experience, driving footfall, and increasing spending.
Deliver measurable ROI for your business!
Increase Sales
ChargeBox is proven to increase: Dwell time by 2x, Average Spend by 1.33x
Delight People
Add real value to your environment with a service people want and need
Reduce Anxiety
Take away the anxiety people feel when their phone battery is low or flat and improve their overall satisfaction
Drive CRM
Collect valuable data, marketing opt-ins and facilitate app downloads
What our customers say ...
Charging Devices all over the world
69,343,744



Worldwide charges to date
The ChargeBox Guarantee:
Our British designed and manufactured solutions are easy to install, easy to use and easy to manage through our smart, real-time monitoring system giving you:
*Guaranteed device security applies to ChargeBox locker solutions only
Charging Solutions by Sector
We specialise in free to use and secure mobile device charging solutions for Retail, Healthcare, Transport, Education and Events. On purchase or rental basis, we can provide stand-alone or integrated solutions.

Find out more about the solutions ChargeBox can provide for your sector: