The Store Of The Future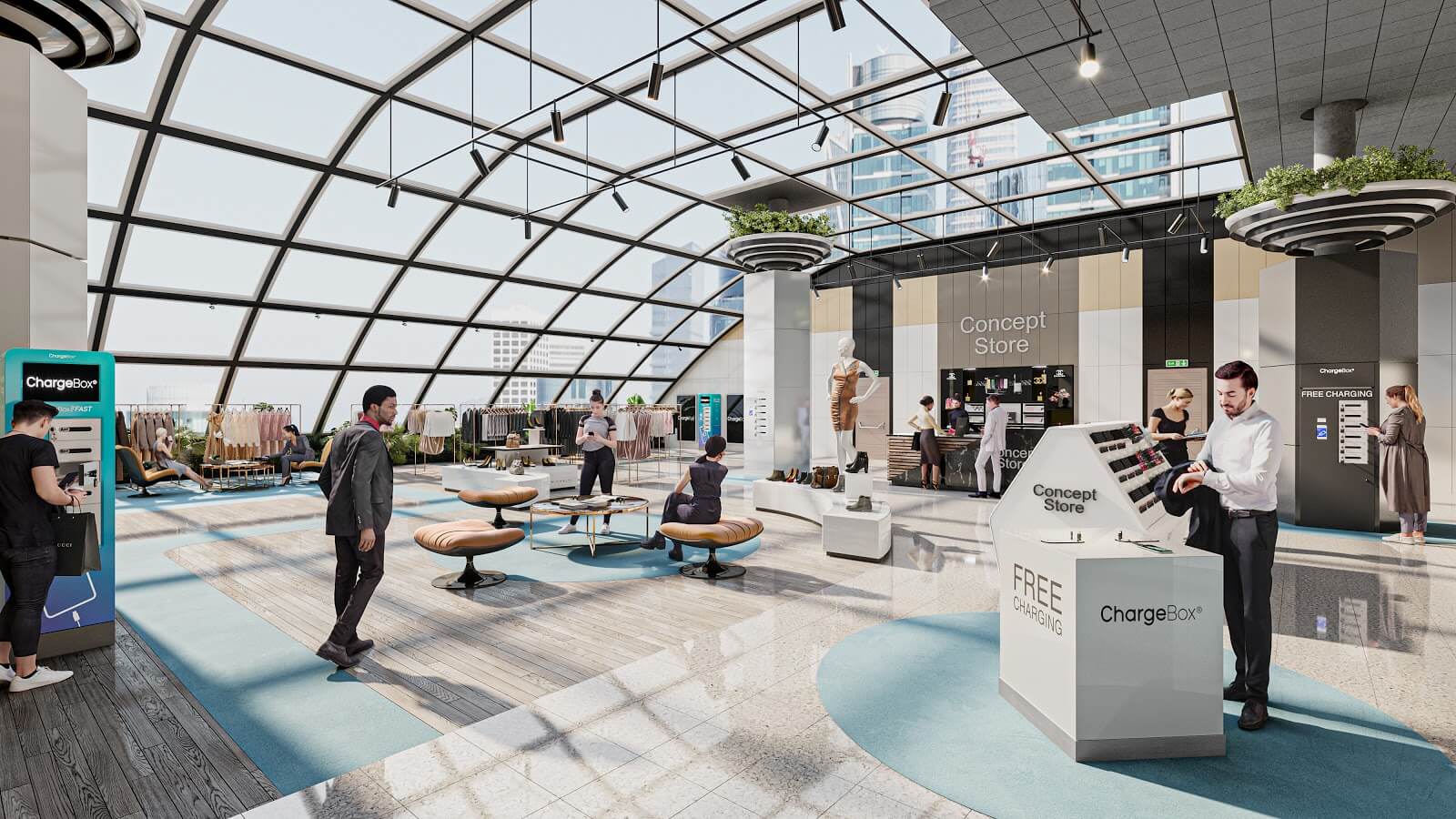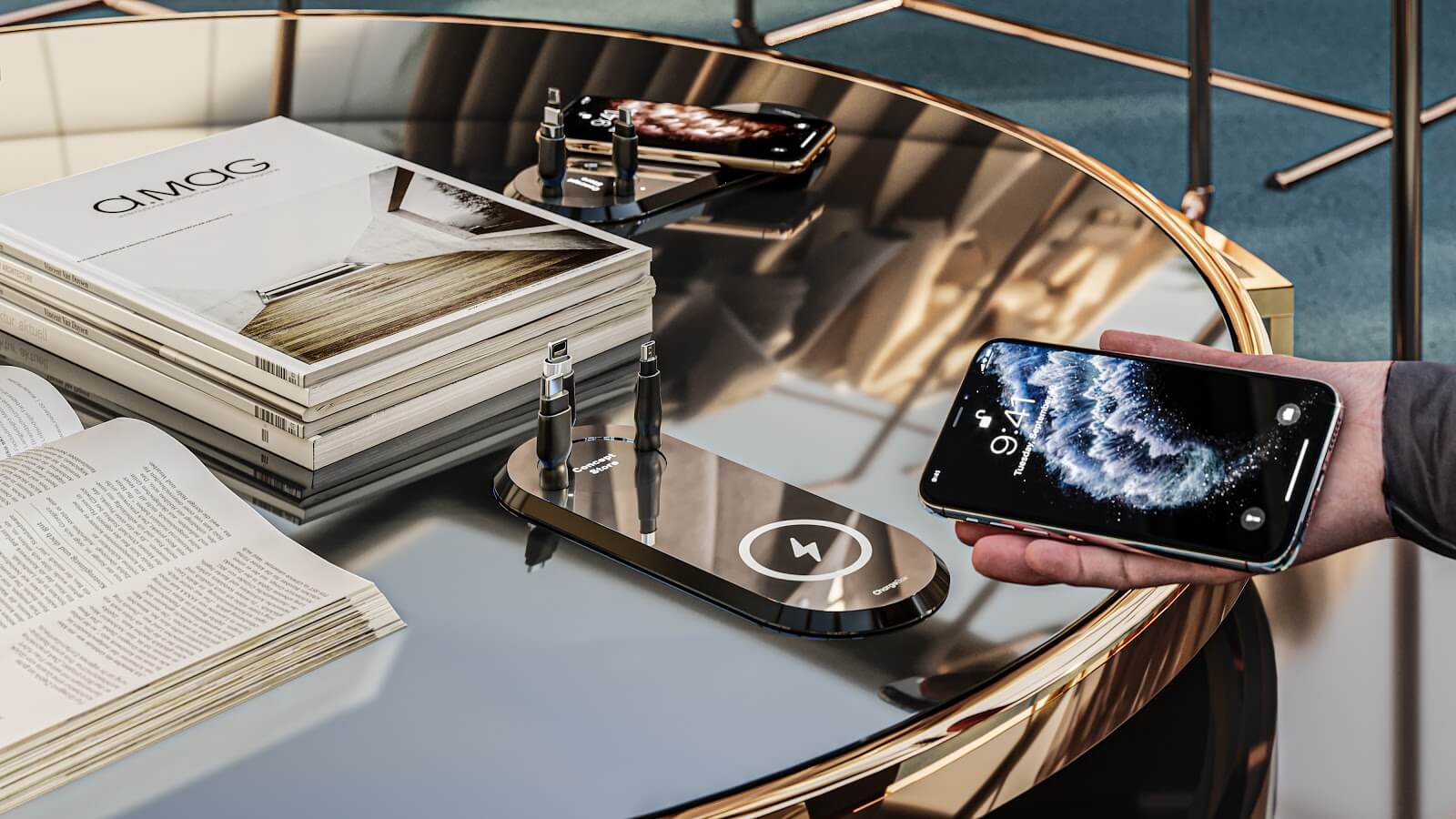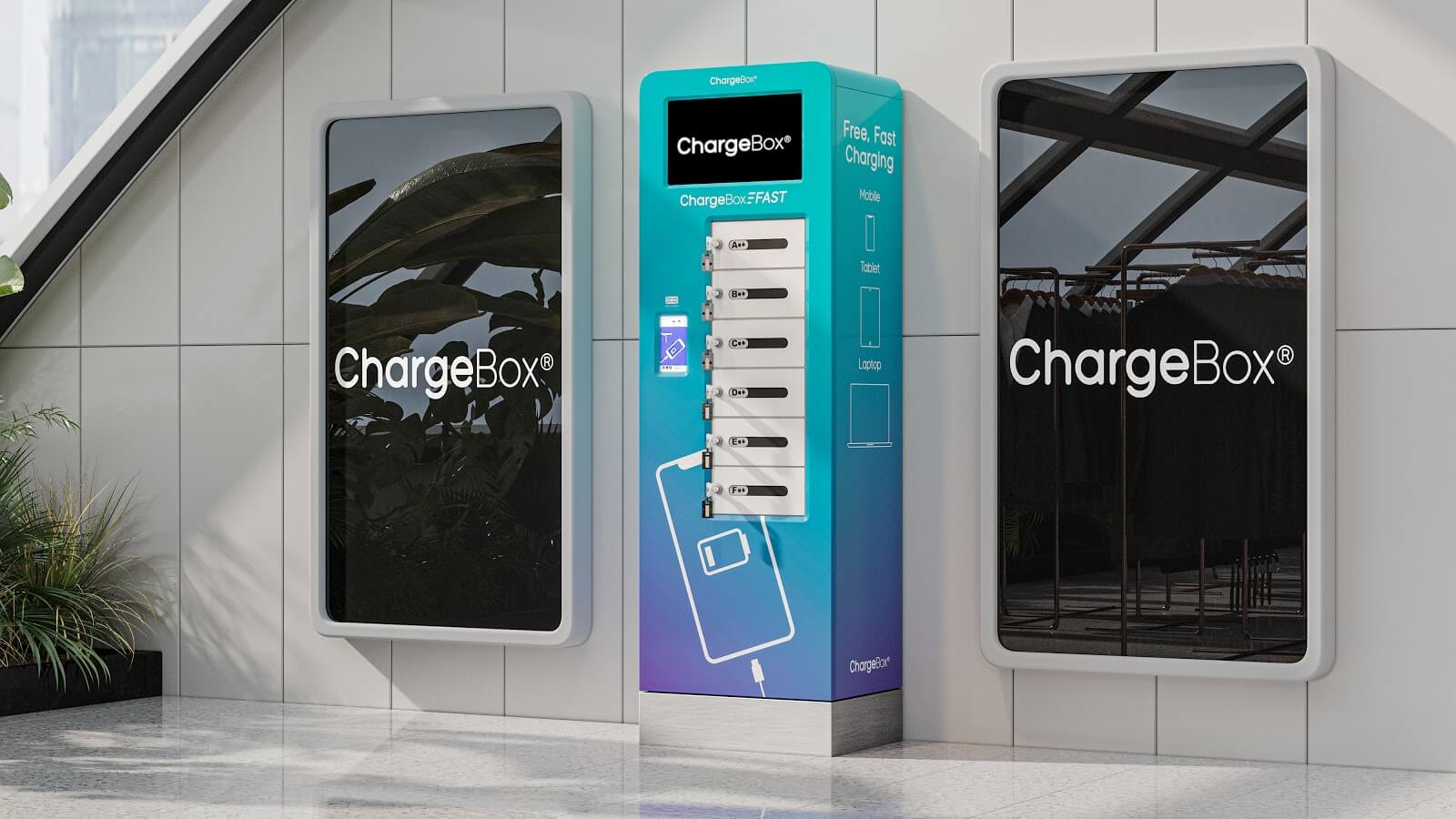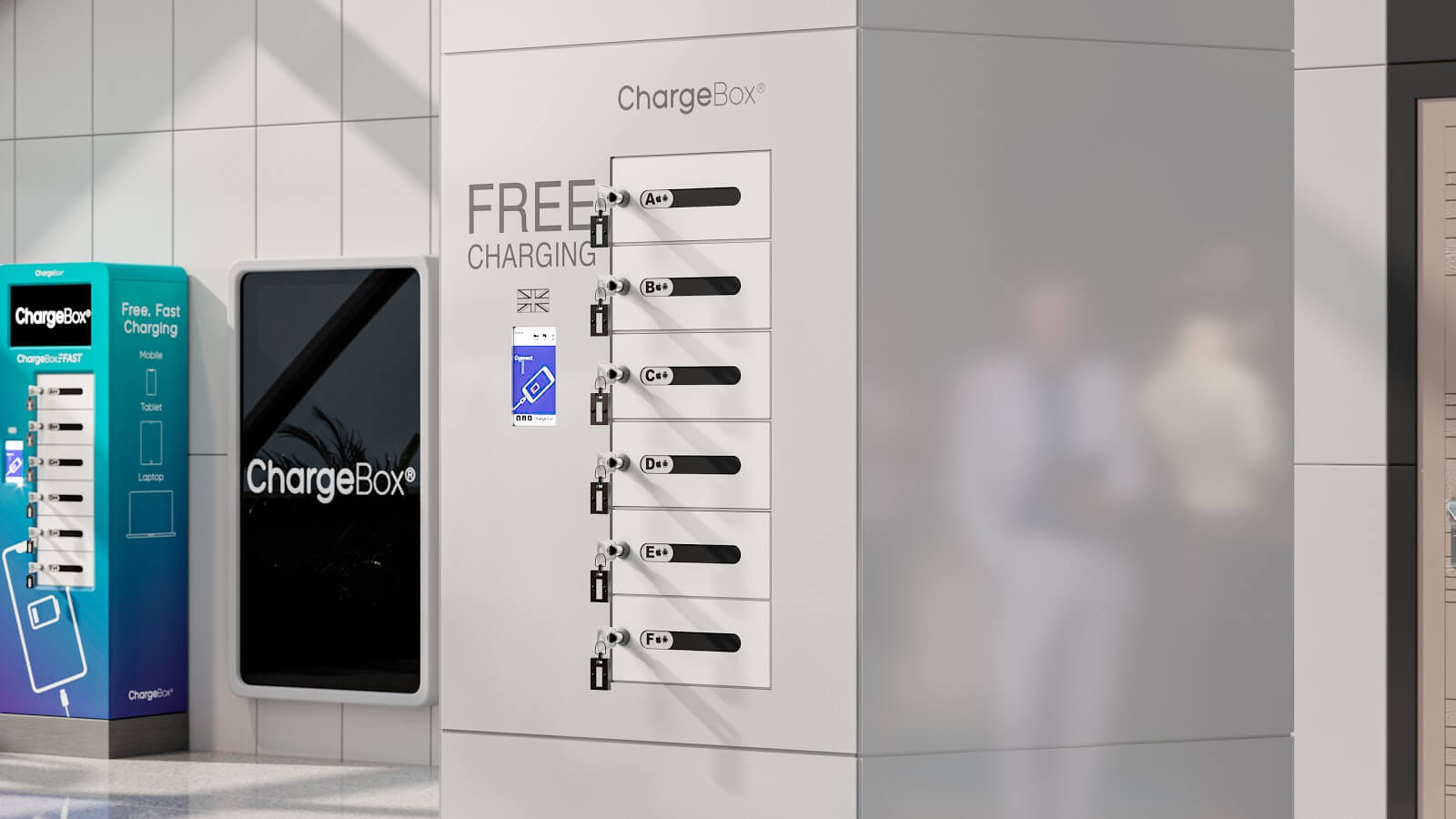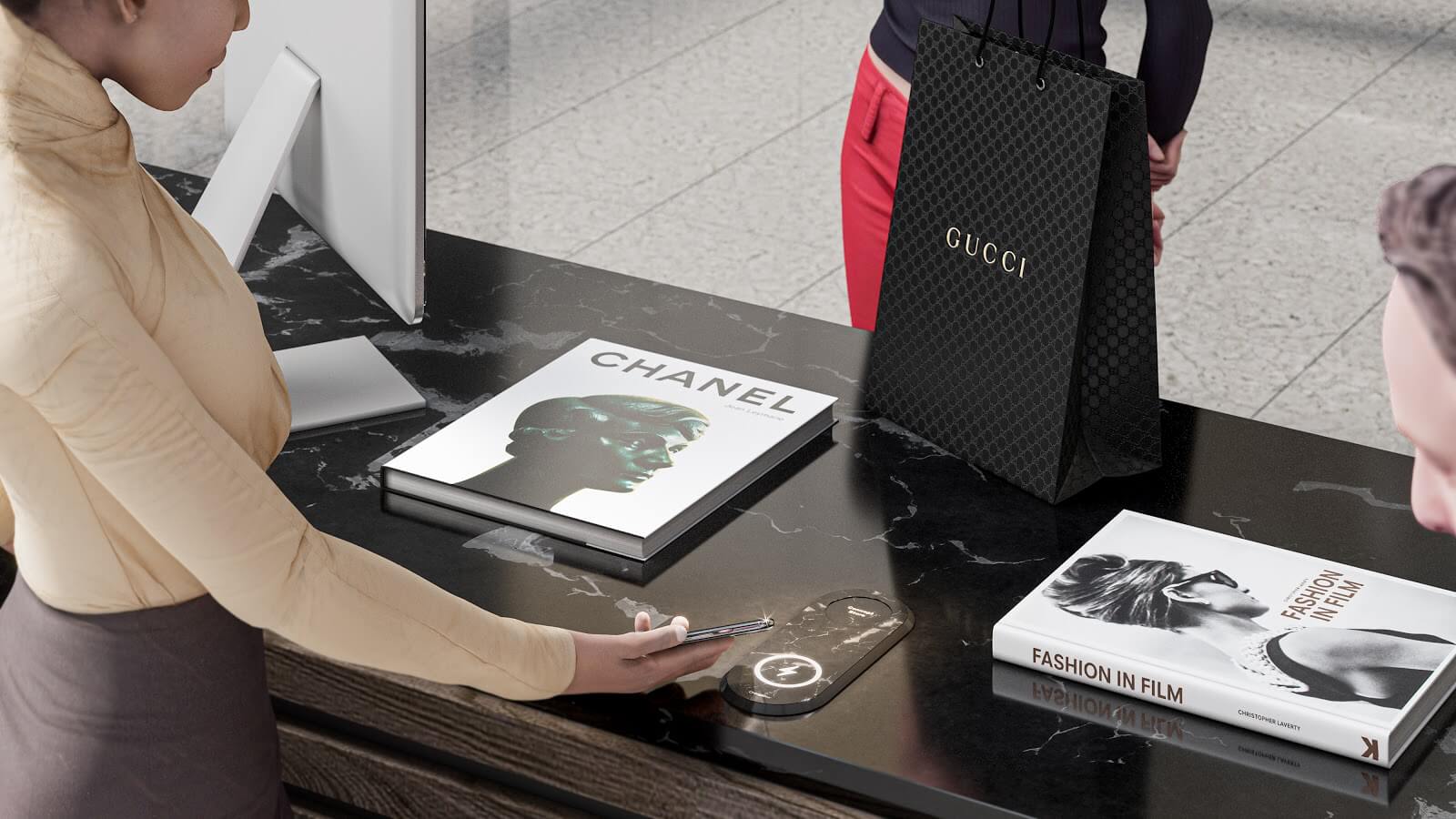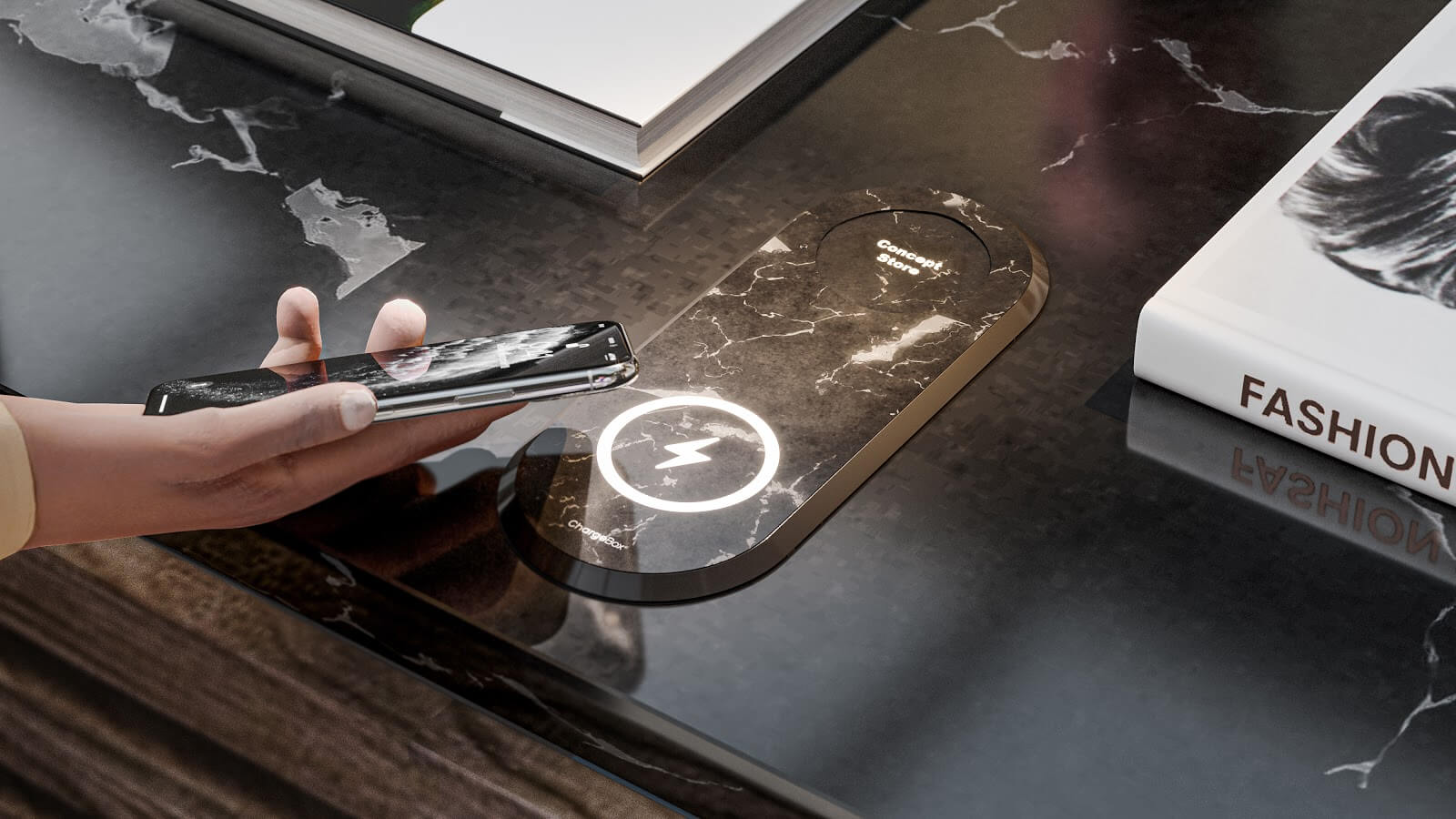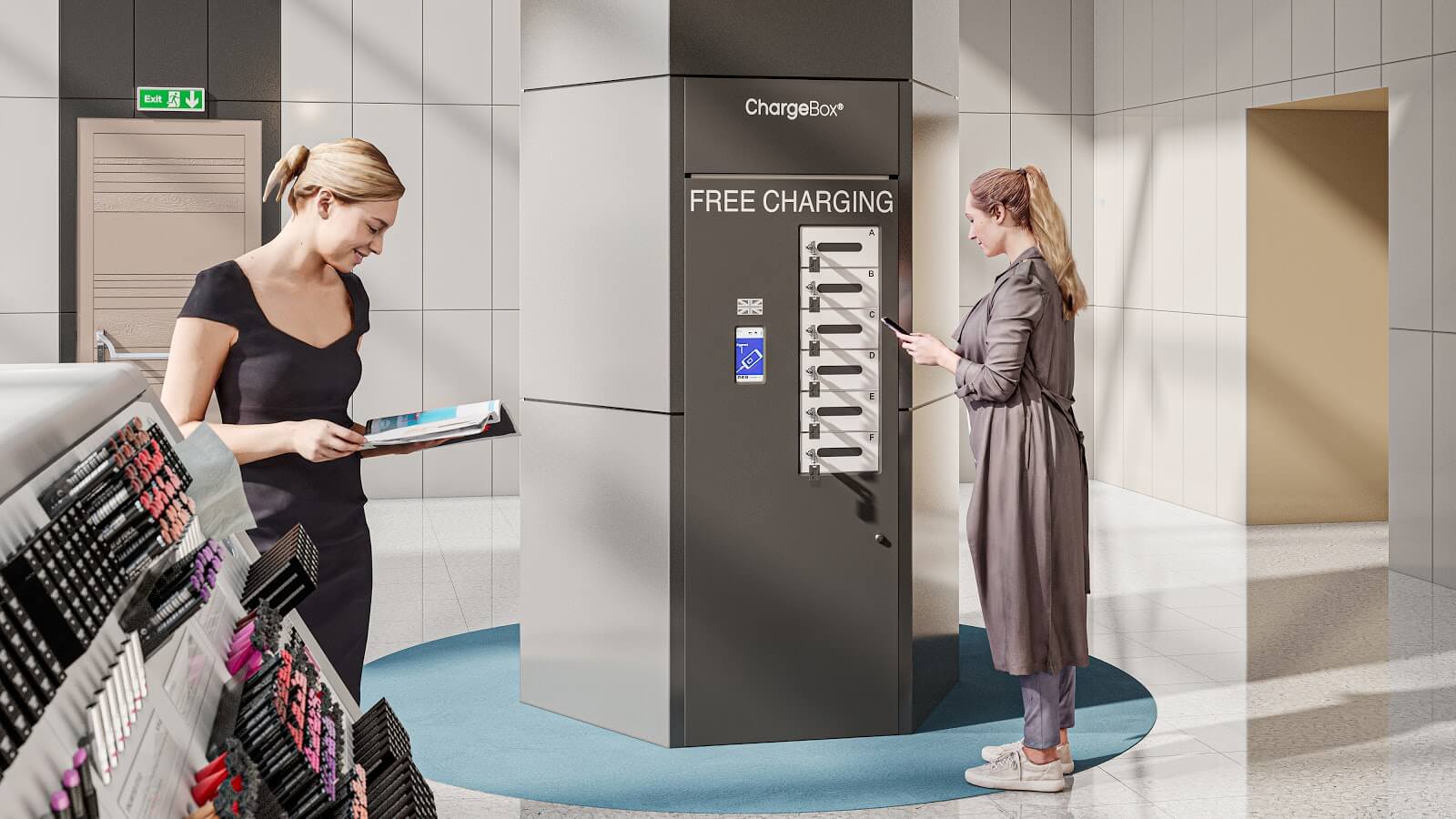 Slide 1
Powering Customer Experience in
'The Store of the Future'
Slide 4
ChangeBox Fast6 - integrated
Slide 7
ChargeBox Fast6 - integrated
The Store of the Future
'The Store of the Future' is a well-established concept that can help facilitate focused thinking about how best to develop retail environments and the products and services offered to customers. In post-COVID retail, this development requirement is more pertinent than ever in building a formula for success.
Whether individually or collectively - experiential, technological, physical, and location developments challenge our idea of a store. Starting with the customer need, brands consider the experiences and services that will delight and surprise shoppers while importantly supporting the new customer journey. Mobile devices are essential to the customer journey and central to the new experiences and technologies being deployed by brands, from AR gamification to automated mobile checkout.
Support your future customer journeys, and don't let a dwindling phone battery inhibit your customers from embracing change.
Read our latest blog on how the future of retail is being re-imagined.